GROWING A BEARD:
WHAT YOU NEED TO KNOW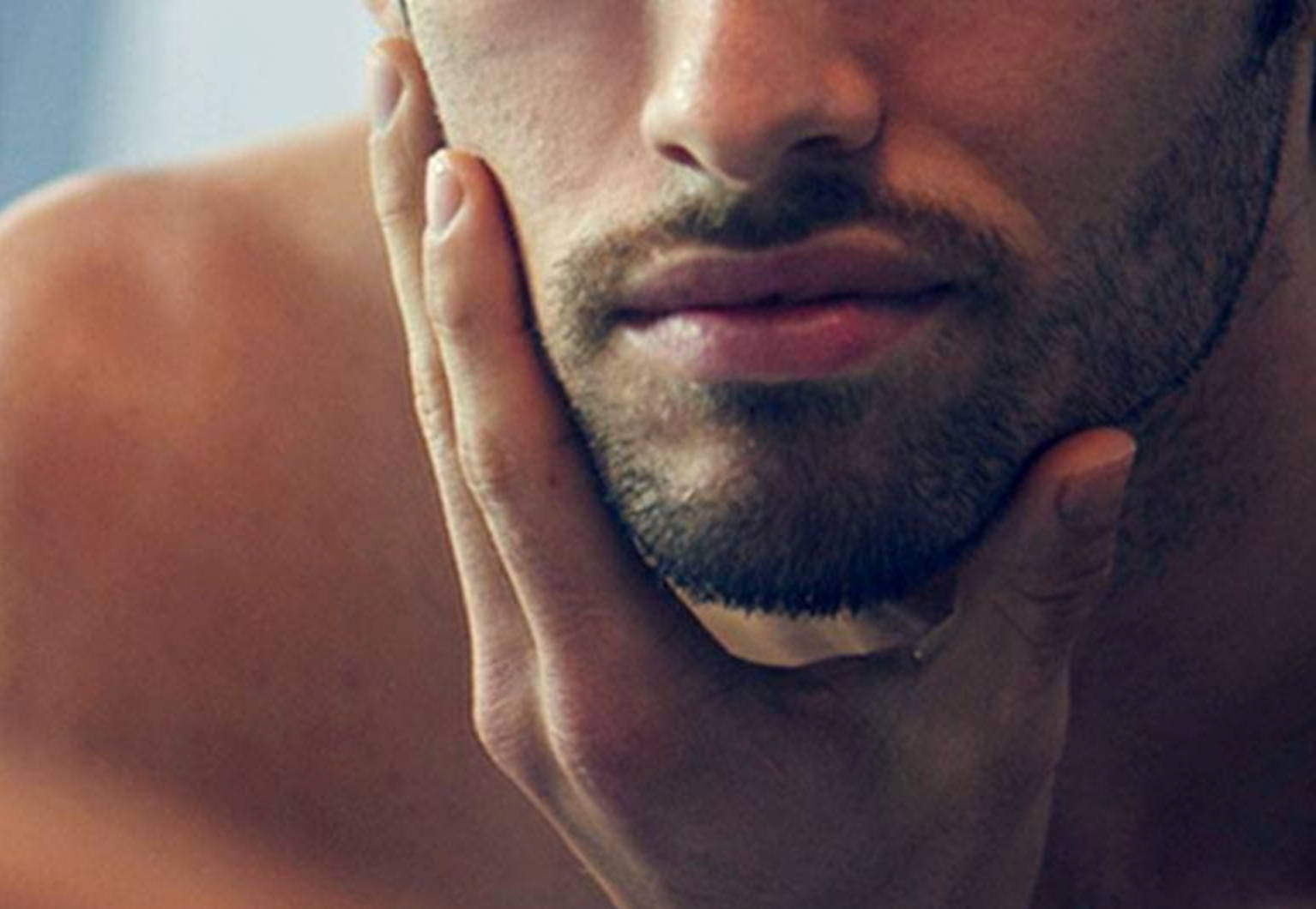 GROWING A BEARD: WHAT YOU NEED TO KNOW
"Should I grow a beard?" and "How to grow a beard fast?" are two common questions during these stay-at-home days. We've got your answers.
The short answer is: there isn't much you can do to increase your beard growth rate — that comes down to genetics. The longer answer is: if you want to grow a great beard, you first need to know how to care for your beard. This guide covers all the basics you'll need.
Growing and Caring For Your Beard
Step 1: Let your beard grow for a few days or a week (depending on how fast your hair grows).
Then, decide on what style you want and what fits the shape of your face. If you don't know the shape of your face already you can find out by looking straight into the mirror and roughly tracing the outline you see onto the mirror. Be extra sure to use something non-permanent, like toothpaste, or a dry erase marker to trace your shape. Then, decide on a beard style that works best for your face shape: square, round, rectangle, or oval.
Keep your beard short on the sides and fuller on your chin to highlight your square jawline. For example:
Make your face appear slimmer with angled edges and fuller hair on your chin. For example:
Accentuate your chiseled look and show off the shape of your face. For example:
Lucky you! Oval faces can pull off just about any beard shape. See above for examples, plus these:
Step 2: Define Your Beard Shape
Depending on the length of your beard, you may need to start with a trimmer. Once the hair is short enough to shave, use a razor to define the shape of your beard. Having a clean, sharp, well-defined beard comes down to how much detail you put into your shave. Take advantage of the Gillette Styler  to help create sharp, even lines along the jaw, cheeks, etc.
Step 3: Maintain Your Beard Style
Now that you have defined your style, shave the rest of your face daily to keep a consistent look. Trim your beard once or twice a week to keep your beard length under control. See our "Stay-At-Home Grooming and Self-Care Tips For Men" for a detailed checklist plus routine.
Here are some great daily beard grooming habits to get into:
Keep your beard clean. Wash and condition your beard when you take a shower.
Apply beard oil right after your shower to help soften and smooth your facial hair for a well-groomed look. This should help with beard itchiness and beard brittleness.

Brush your beard daily.

Build up your arsenal of beard care products. A moisturizer is a lightweight, hydrating formula that helps keep your stubble and skin feeling soft and comfortable.
Follow this guide to keep your beard looking its best. Like anything, the more time and effort you put into your beard, the better the results.
Check out some tips from
professional barbers.
Expert tips from the Gillette Barber Council
King C. Gillette Beard & Face Wash

King C. Gillette Transparent Shave Gel