TOP 15 BEARD STYLES FOR MEN
TOP 15 BEARD STYLES FOR MEN
Bring your beard to the next level. Step up your game face with these 15 Gillette®-certified beard styles. Make sure you have the right tools for the job. Grab the
All Purpose Gillette Styler®:
It's a trimmer, shaver, and edger for every need.
Choose the Right Style:
The ultimate goal of your beard style is to add contrast and dimension to your face. Different face shapes should highlight certain facial features—not every style looks great on every guy. Here's how to choose the right style for your face.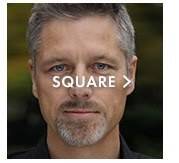 Square Styles
Shave or trim with sharp, precise lines near your cheekbones. Keep your beard short on the sides and fuller on your chin to take advantage of your square jawline.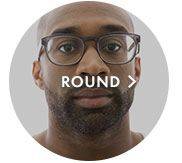 Round Styles
Slim your face with an angled shave along your cheekbones. Keeping hair full on your chin will also help.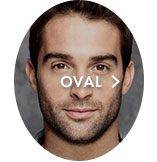 Oval Styles
You have the ideal face for almost any beard style. Try one, or try all 15, and tweet us @Gillette to let us know which beard style is your favorite.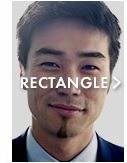 Rectangle Styles
Keep your beard shorter on bottom and longer on the sides to show off your strong facial structure.