HOW TO USE BEARD OIL - GROOMING TIPS FOR MEN
HOW TO USE BEARD OIL - GROOMING TIPS FOR MEN
Men typically have thousands of hairs in the beard area. Beard hair is strong and a lot coarser than scalp hair. Those strong whiskers can feel rough and prickly and look dry and wiry when they are not regularly conditioned. Also, the skin underneath the beard can become dry and flaky when not regularly nourished.
Beards often feel uncomfortable. Men commonly complain about dryness, itchiness and skin flakes. Beards don't just affect those who wear them, a rough beard can also prickle or scratch and physically interfere with loved ones getting close.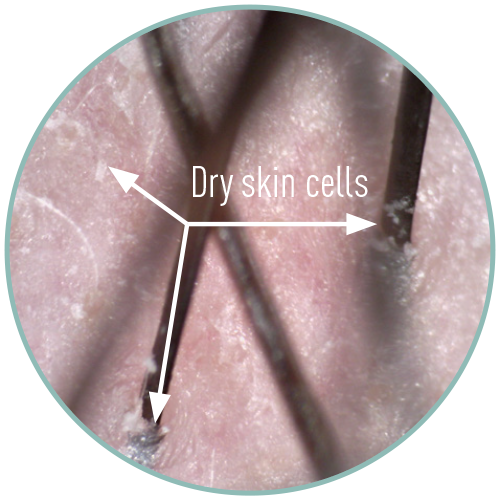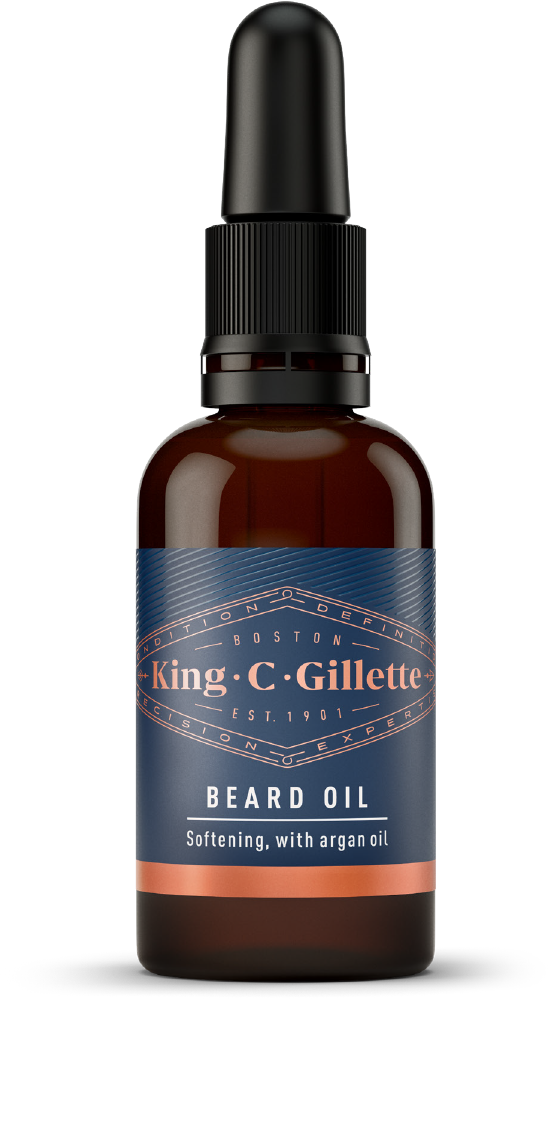 Lightweight and non-greasy

Conditions the hair to make it feel soft and smooth

Leaves the hair with a healthy-looking shine

Moisturizes dry skin underneath the beard

Lightly scented with King C Gillette's signature fragrance

Formulated with plant-based oils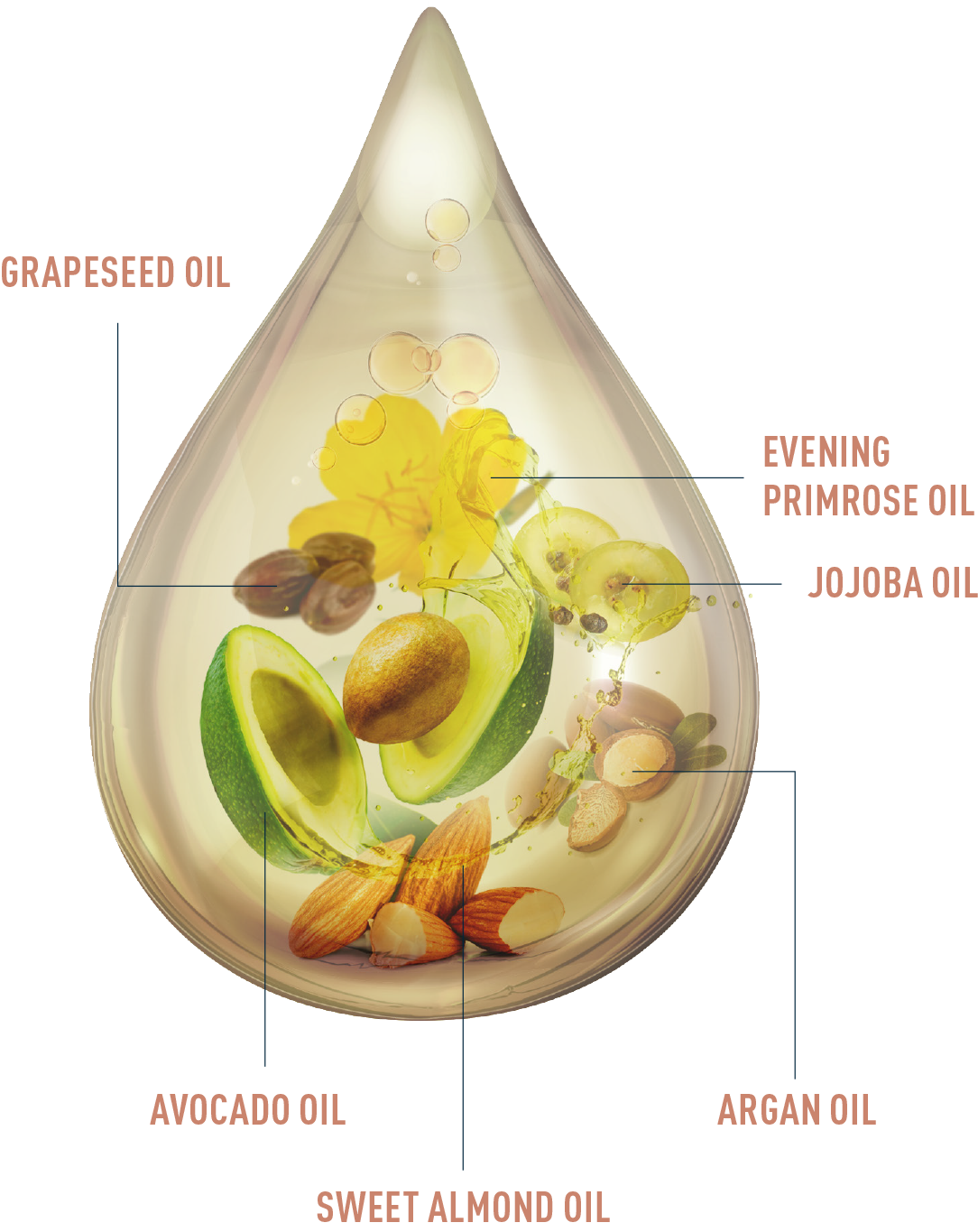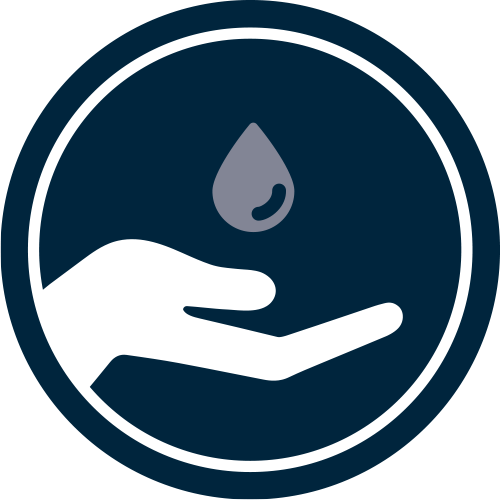 Step 1.
Dispense a few drops in your palm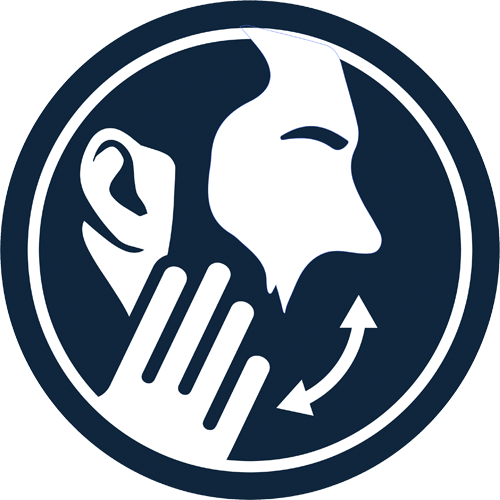 Step 2.
Work into the beard and skin

Growing a Beard Is Just the Beginning
You've got to use the right tools to keep it looking and feeling its best. This tutorial with pro barber Faheem Alexander breaks down what beard oil is, and how it can keep your beard looking soft and smooth.
King C. Gillette Beard Oil

King C. Gillette Beard and Face Wash

King C. Gillette Cordless Men's Beard Trimmer