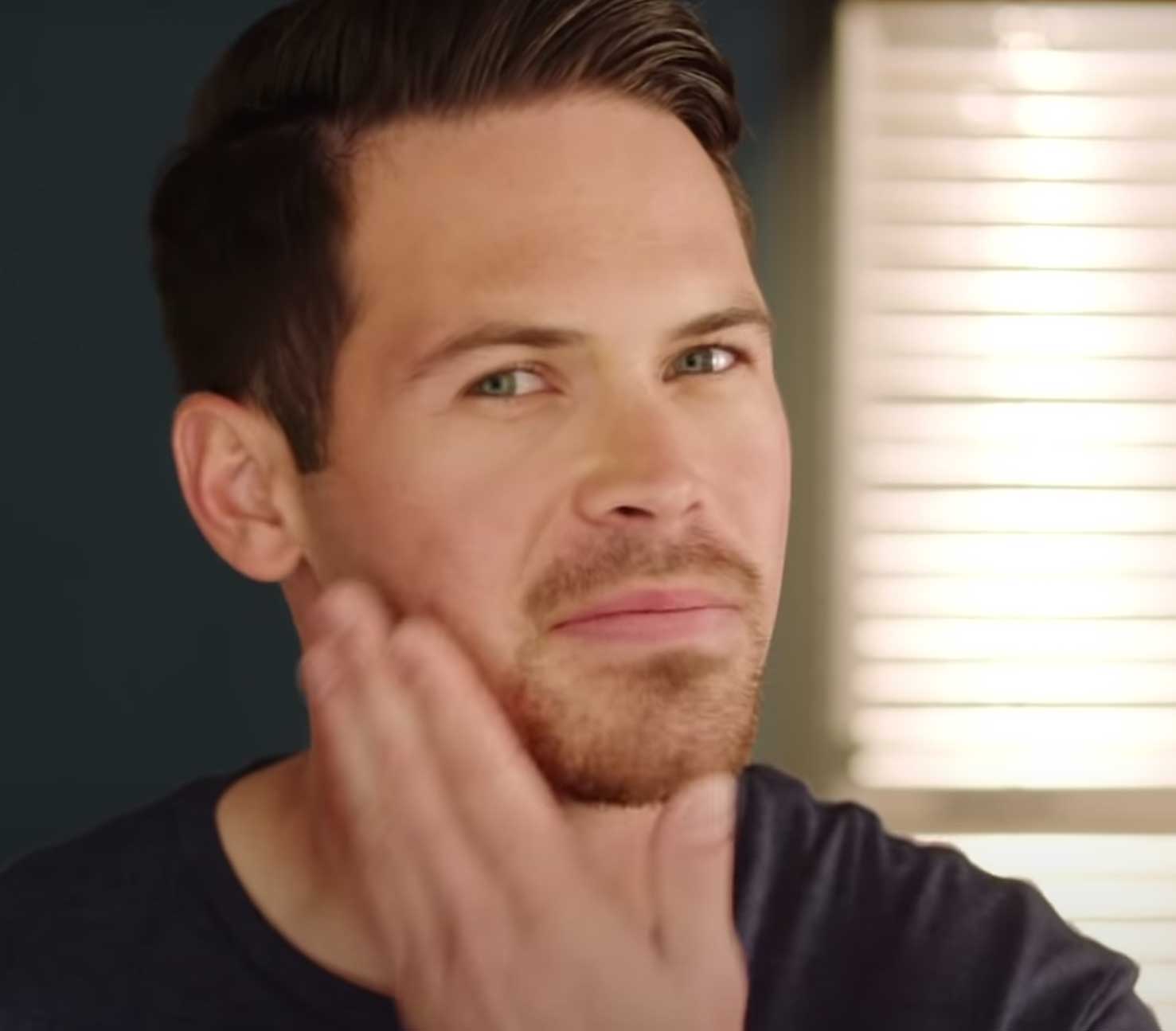 Versatile, modern, stylish. There's a reason the goatee has been the go-to for so many men. Clean cheeks and neck allow you to show off your jawline, while the beard/mustache combo lets you show what you've got in the hair growth department. Can't grow a full beard? There's even a style of goatee for you. Below, we've got some different styles to try, and the products you'll need to achieve them.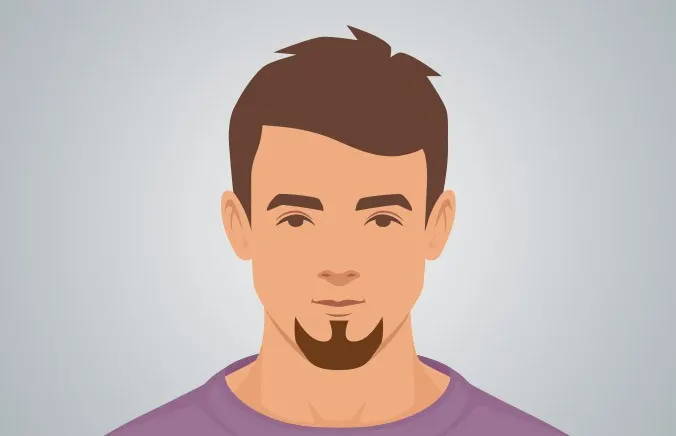 The standard-bearer. The original. While there are many facial hairstyles referred to as a goatee, this is the official look. A small beard that elongates the chin and shows off your jaw-line. No mustache necessary.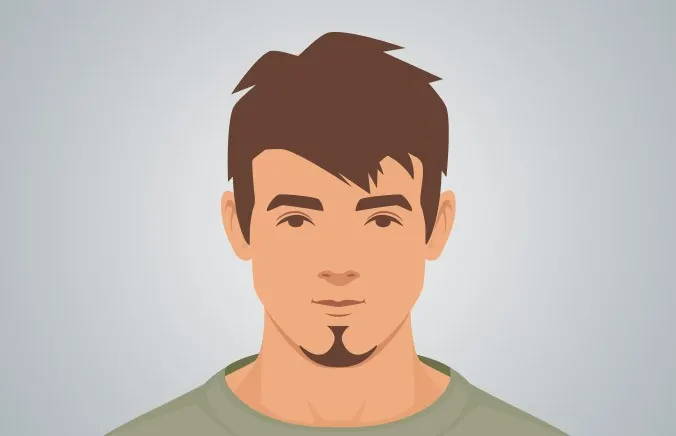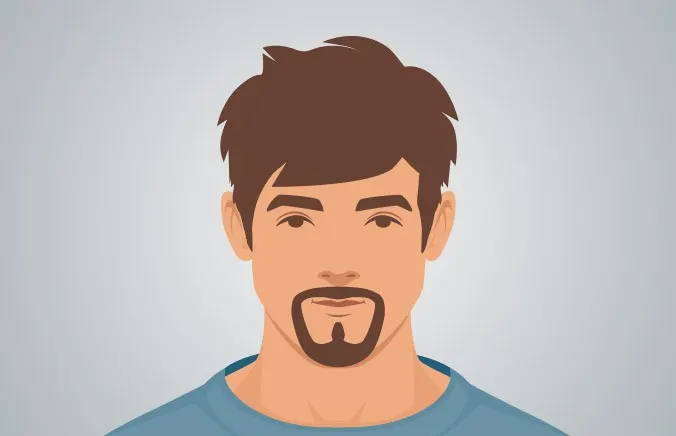 Often mistaken for a traditional goatee, the circle beard incorporates a mustache that connects to your beard.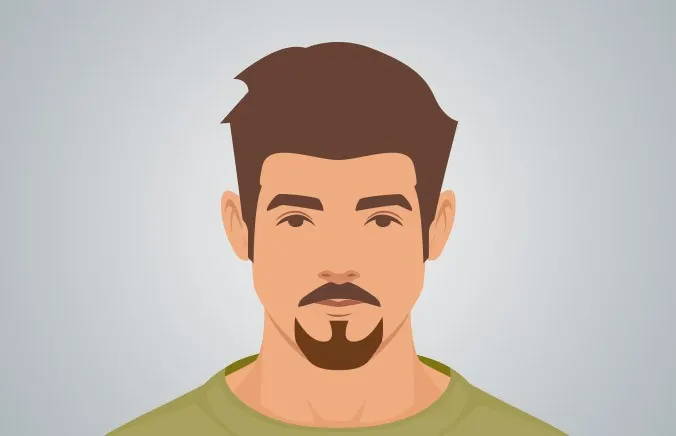 Feeling regal? Or maybe you have trouble growing a circle beard that connects. Either way, the royale is the beard for you. This beard features a standalone mustache that's anchored by a traditional goatee.
Like any great work of art, without the right tools, it's a lot harder to achieve. Below, you'll find the instruments you'll need to get the goatee style you're after: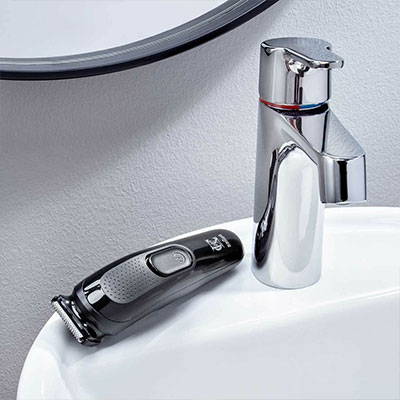 Powered by Braun technology, this styler will help you trim down the hair you're currently working with and define your lines to help you achieve your ideal goatee shape.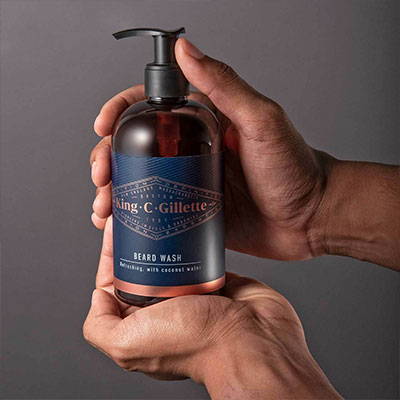 King C. Gillette Beard and Face Wash
Wash up before you shave down with this beard and face wash made with coconut and argan oils.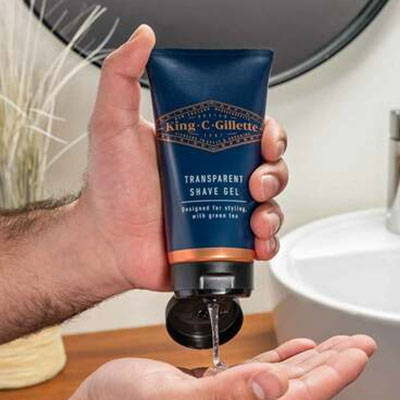 King C. Gillette Transparent Shave Gel
See what you're working with. This shave gel is transparent for even more precision while you shape your look.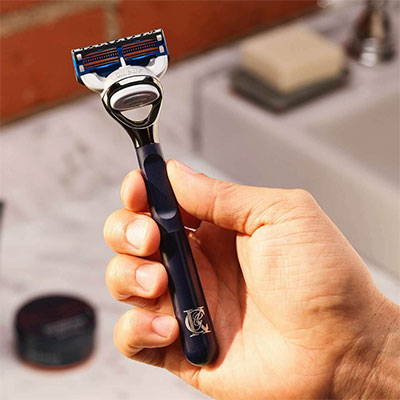 King C. Gillette Neck Razor
Designed to take it easy on sensitive skin, the King C. Gillette Neck razor will help you clean up your cheeks and neckline. Features a precision trimmer on the back of the cartridge for defining your goatee's shape.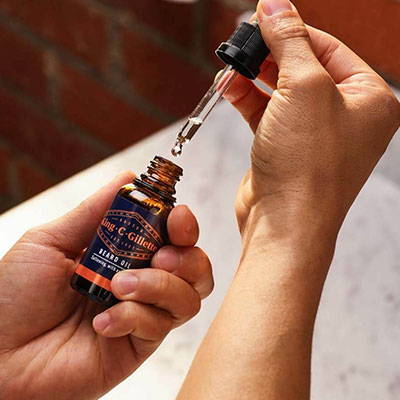 King C. Gillette Beard Oil
Keep your new goatee soft and smooth with a hydrating beard oil formulated with plant-based oils to moisturize dry skin and soften your beard.
Ready to try a goatee beard? Check out this video with Gillette Barber Council expert Josh Pereira. Josh is here to break down exactly how to get your goatee ready to go out and show the world what you've got.
King C. Gillette Neck Razor

Style Master Cordless Stubble Trimmer with 4D Blade