How to Shape Your Mustache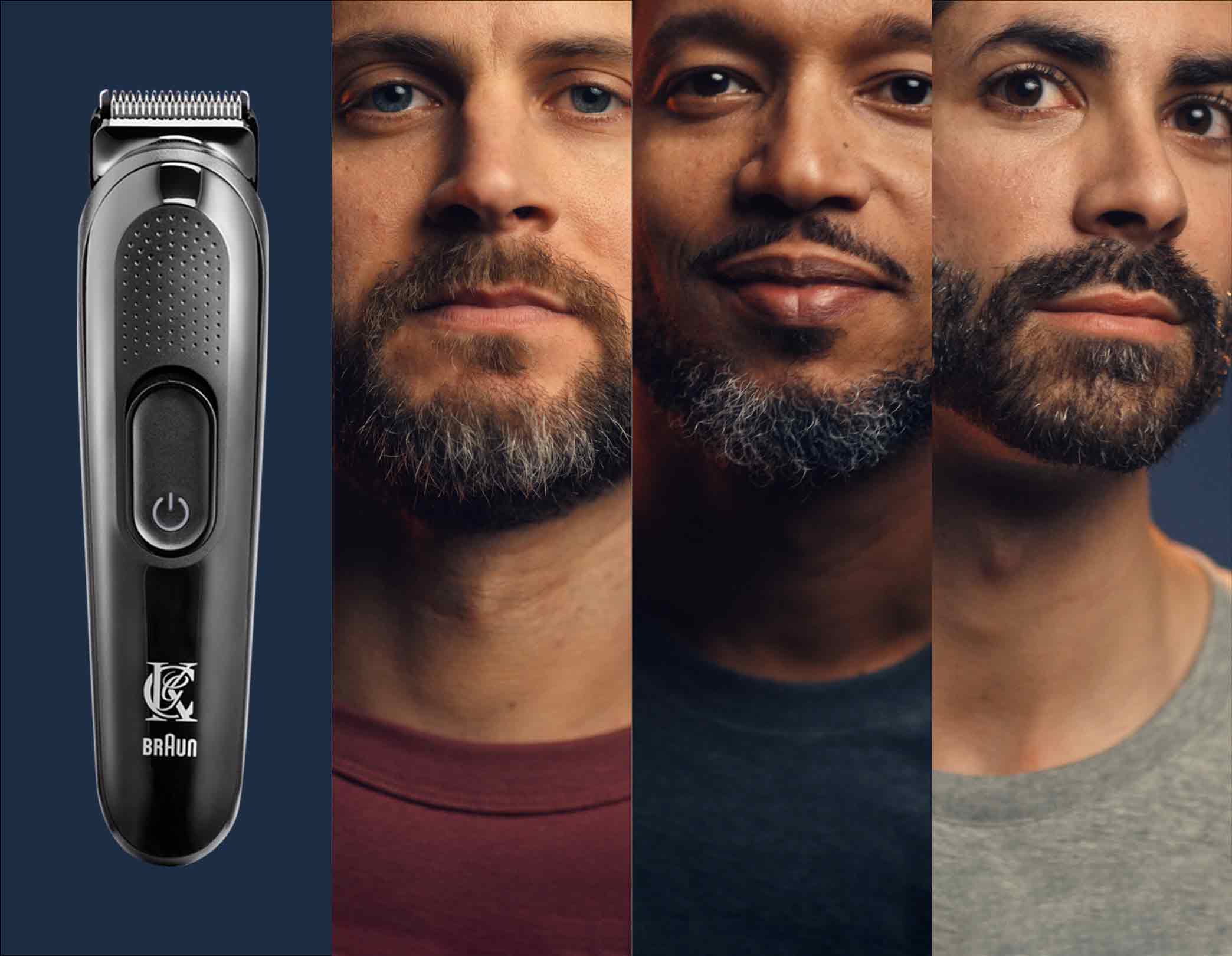 How to Shape Your Mustache
'Stache, cookie duster, lip luggage. Whatever you call it, the mustache is an iconic look for a reason. Whether you've got just the mustache or a full beard with a mustache included, you're going to want to make sure you're keeping it neat and tidy so you can look and feel your best.
So, how exactly do you shape your mustache? We got together with Jason Schneidman, pro barber and member of the Gillette Barber Council, to show you exactly what you need to know.
What you'll need:
King C. Gillette Beard Trimmer

That's it, this is an easy one
Step 1 – Trim your mustache
For starters, grab your King C. Gillette Beard Trimmer and select the longest comb attachment. Starting with the longest comb allows you to select the perfect length, without taking too much off the top. Then, trim the weight out of your mustache.
PRO TIP: Trim your 'stache against the grain
Step 2 – Take it down a notch
Lower the comb on your trimmer by one setting, and repeat Step 1. This allows you to trim your mustache evenly, and control the length more precisely.
Step 3 – Shape up your Mustache
Once you've achieved your desired length, it's time to start shaping. Pop the guard off of your trimmer, and clean up your lip line. Then, take it up top and define your mustache's shape. Defining your edges will help give your mustache a natural, but refined look.
---
That's all there is to it! Now it's time to try it yourself. More of a visual learner? Check out this video where Jason breaks down exactly how to get the look and mustache style you're after.
King C. Gillette Neck Razor

Style Master Cordless Stubble Trimmer with 4D Blade

King C. Gillette Soft Beard Balm