How to pick a beard style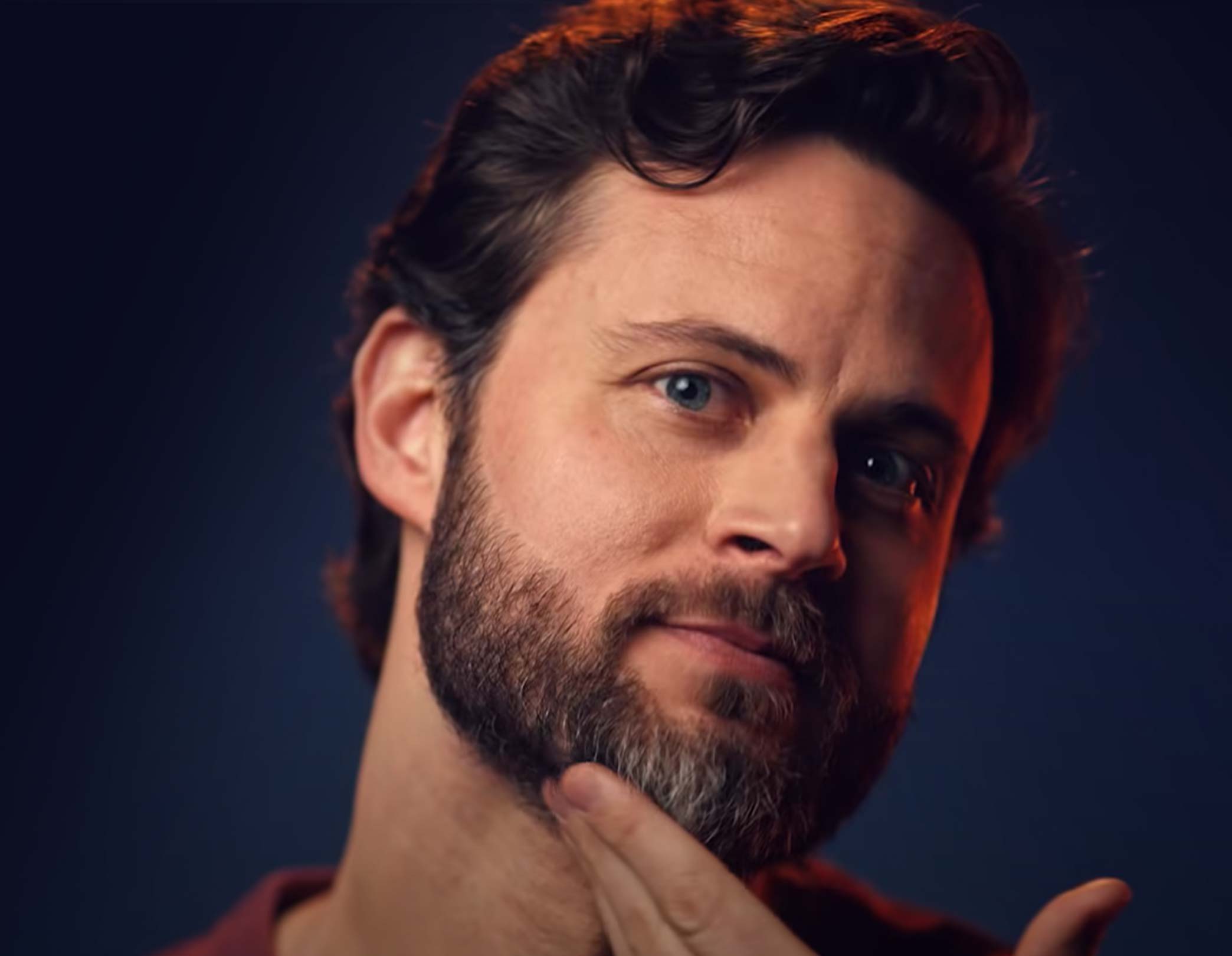 How to pick a beard style
There's a lot to choose from when deciding to change up your look and pick a beard style. You can try whichever ones you like, but beards aren't one-size-fits-all. To make sure you're picking the right style for you, we've teamed up with Faheem Alexander, pro-barber and part of the Gillette Barber Council, to explain how to find a style that will impress even the biggest beard aficionado.
Don't start with a shot-in-the dark. When picking a beard style, start out by looking for inspiration from some of your favorite celebrities, athletes, or secret office man-crush (or at least someone who might look like you). By picking someone with a similar face shape and style, you'll be able to quickly imagine how that beard will look when it graces your face.
PRO TIP: It doesn't have to be someone famous, either. Pop culture is a great place to start, but if you've got a neighbor whose style you respect, use that as inspiration.
As you get started with trimming, grab your King C. Gillette Beard Trimmer, and start to freestyle. A quick freestyle will take care of any loose hairs without taking any of the length off your beard before you're ready.
Using your trimmer, get down below your beard and establish where on your neck you want it to end. Set the line in one place, and then follow that line across the base of your beard. Repeat above your beard to clean up your cheeks. Cleaning up your lines can hold you over between trips to the barber.
PRO TIP: Clean your cheek line in an upward motion, against the grain, to avoid trimming into your beard.
---
Now, you've got your new style locked in and you're ready to take on the day. Need more inspiration? Check out this video of Faheem breaking down the beard shaping process, and head over to our beard guide for some style ideas.
King C. Gillette Neck Razor

Style Master Cordless Stubble Trimmer with 4D Blade