Five Easy Ways To Go Eco-Friendly Right Now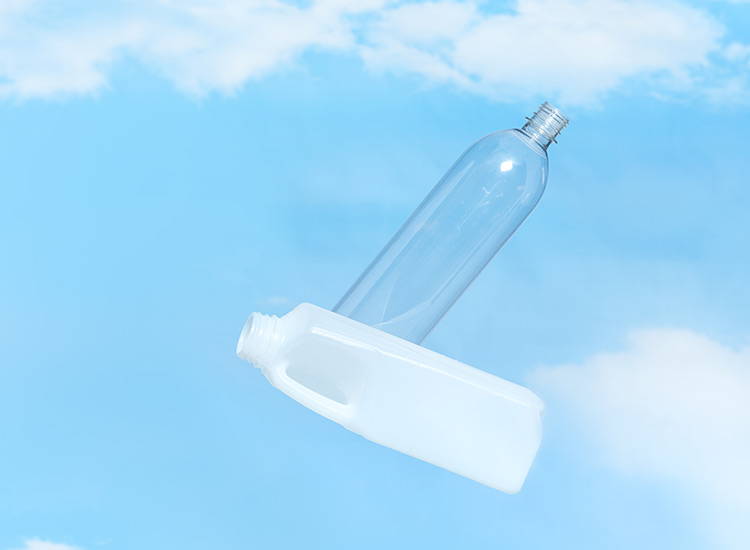 Five Easy Ways To Go
Eco-Friendly Right Now
At Planet Kind, we're on a mission to make it easier than ever to live a sustainable, environmentally friendly lifestyle. Many people want to make the change, but don't know where to start. So, we've gathered a list of five easy shifts you can make in your everyday life that will help you be kind to the planet (and yourself).
1. Opt for eco-friendly grooming products.
Start by assessing all of the products you use regularly (makeup, shaving products, moisturizers, etc.) to see which you can't live without and which you should probably find a sustainable alternative for. Easier said than done, right? With Planet Kind it's easy. Our grooming and skincare products are made with recycled materials and are widely recyclable.
It takes a lot of resources to make clothing and most of it ends up in landfills pretty quickly. You can be a part of the solution by buying used or thrifted clothing, donating or recycling old clothes, and selling your gently used items. This will help keep clothing in use longer, reduce waste, and even save your budget in the process.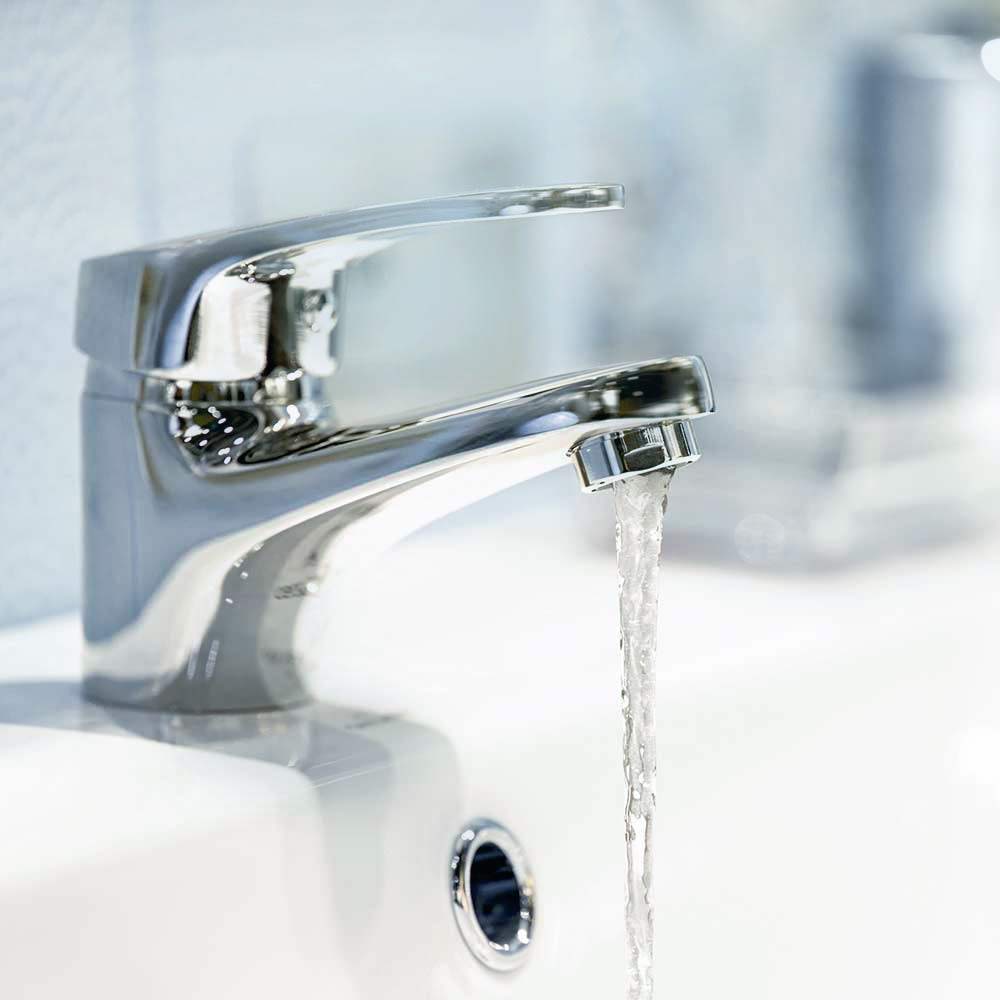 3. Watch the tap and use cold water.
Water is one of our most precious resources. A simple way to reduce your use is to turn the tap off when you're not using it (while you're brushing your teeth, for example) and to take shorter showers. Also consider ditching the heat and using just cold water when running your dishwasher or washing machine. Hot water uses a lot of energy, so switching to cold can help reduce your energy usage overall.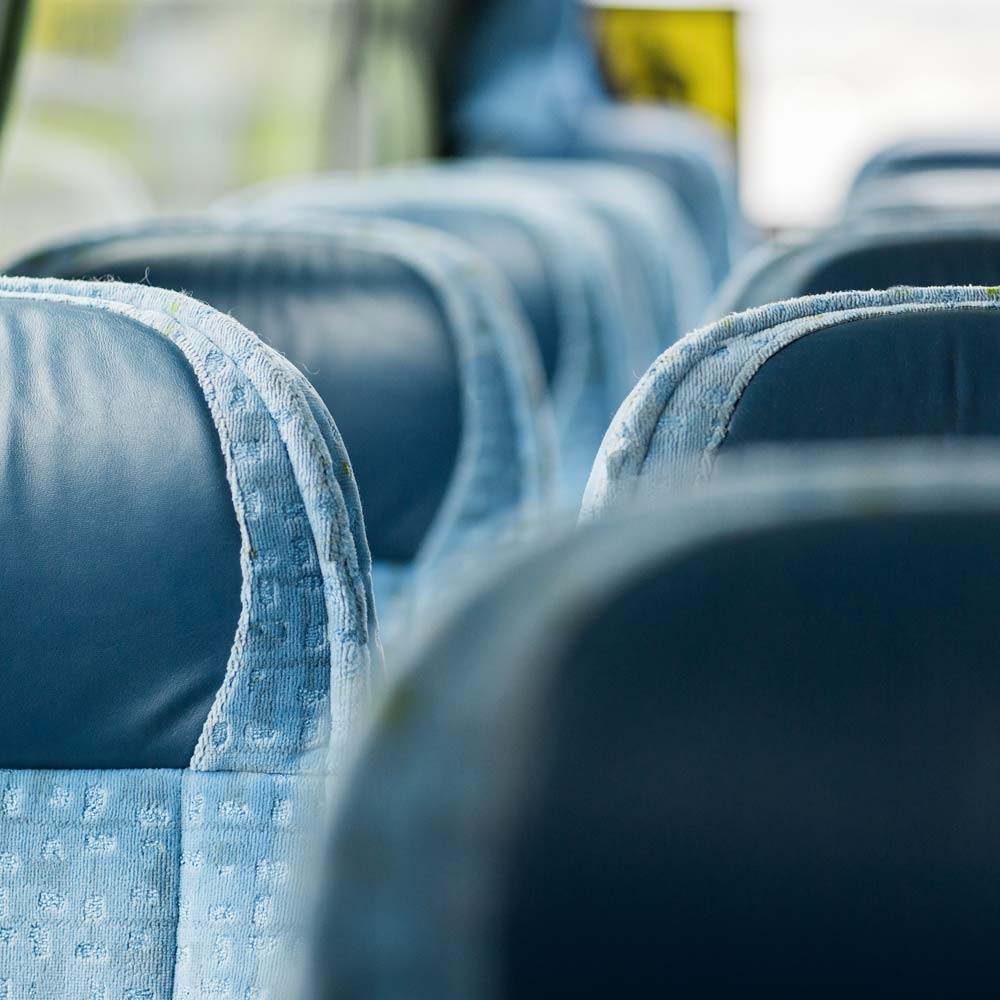 Public transportation is a great way to reduce your eco footprint and live a planet-friendly lifestyle. If your area doesn't have a lot of public transportation options, consider carpooling, ride-sharing, using a bike or simply walking. It'll help the environment, and even give you some extra exercise or time to catch up on that new hit show.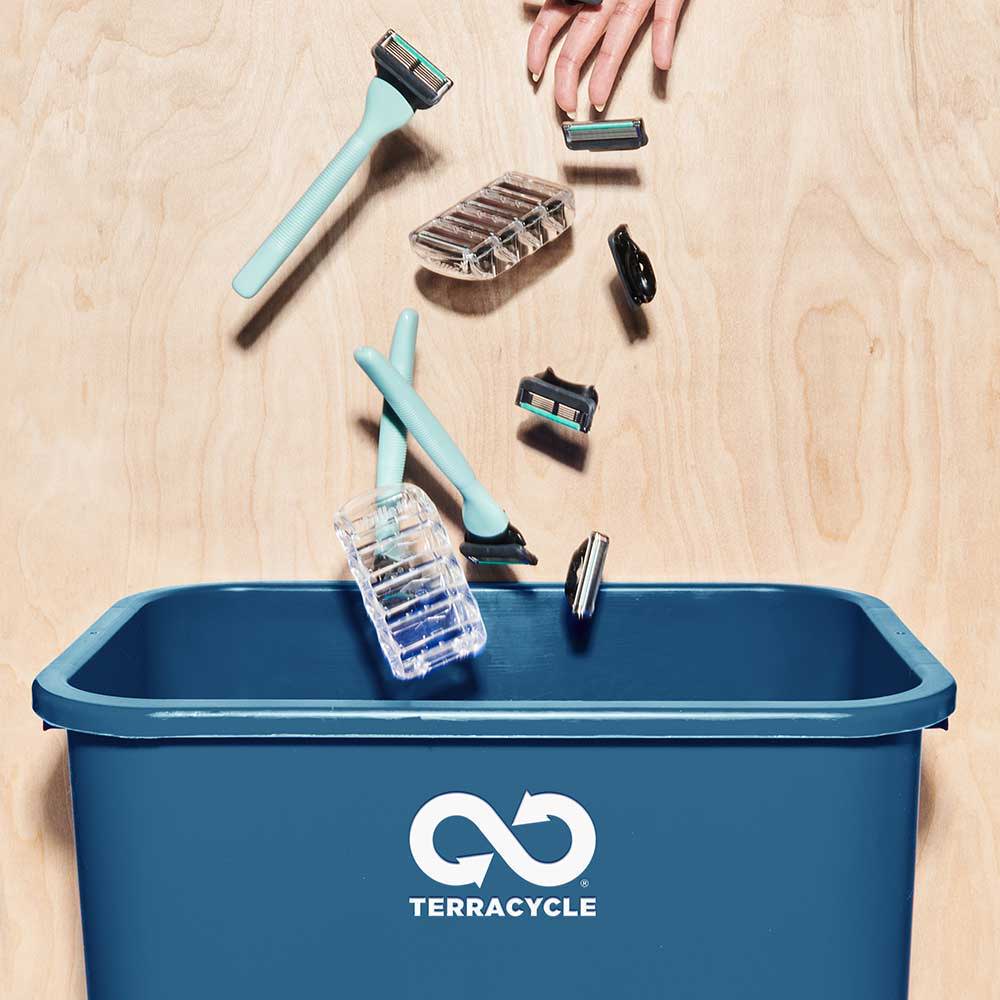 5. Support eco-friendly organizations.
No one is perfect. It might not be possible for you to go green in every aspect of your life – and that's okay. You can help offset your footprint by supporting environmental causes or organizations. For example, we work with TerraCycle to make the recycling of our razor handles, blades, and cartridge cases possible. And every Planet Kind product sold leads to the equivalent of 10 plastic water bottles being kept from our oceans through our partnership with the Plastic Bank.