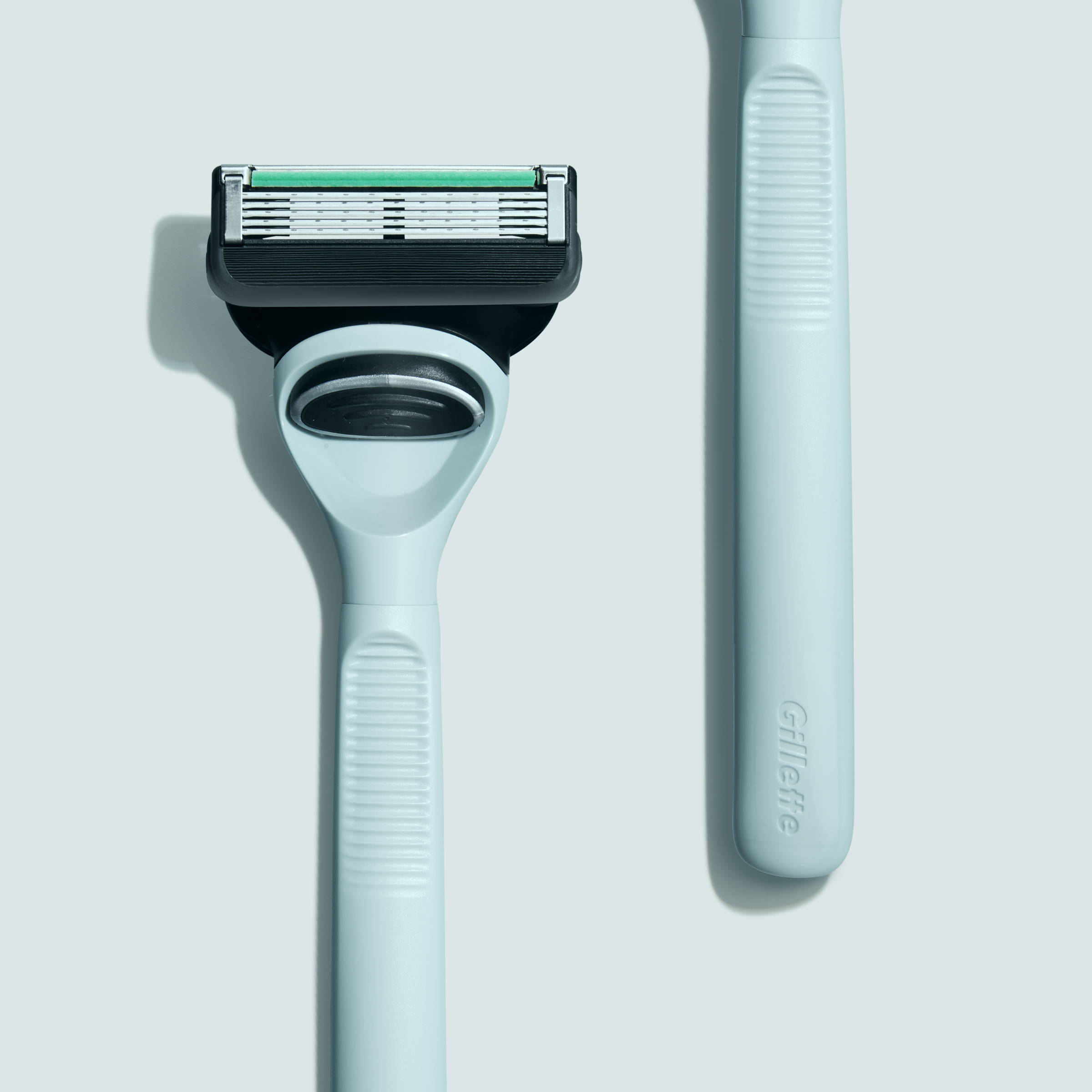 ---
Planet Kind has partnered with TerraCycle® to become the world's first national razor recycling program. TerraCycle helps keep hard-to-recycle blades and razors from ending up in landfills. Through this partnership, we are making an effort to help recycle the estimated 2 billion razors thrown away every year. Our Planet Kind razor handles are durable and reusable, but if you want to dispose of them for any reason, TerraCycle can help with that, too.
Get started by signing up with TerraCycle. There you can receive a tracking code to recycle from home or find a local recycling drop-off. Through our partnership with TerraCycle, we will be accepting ALL blades and razors (Planet Kind products or not ) to be recycled.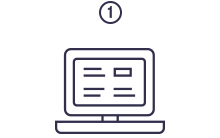 Start recycling your blades and razors with TerraCycle.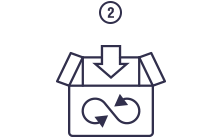 Instead of throwing used blades and razors away, collect them at home or request a public bin for your gym, office, or college.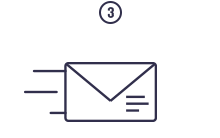 SEND RAZORS TO
BE RECYCLED
Print a shipping label* and send blades and razors collected to TerraCycle for recycling or drop off at the closest public bin.
*Shipping cost not included

It's easy, it's fun - and it's a great way to recycle your used blades and razors! TerraCycle offers recycling programs for waste that cannot be recycled curbside. Planet Kind has partnered with TerraCycle to keep used blades and razors from ending up in landfills. It's part of the World's First National Razor Recycling program, and with your help, we can reduce the amount of shaving waste being dumped - no matter your razor brand!
Planet Kind Razor Recycling Program FAQ
What can I send through this recycling program?
All brands of blades and razors (handles and disposable units, and replaceable-blade cartridge units), rigid plastic packaging, and flexible plastic bag packaging.
Can I only recycle Planet Kind products and packaging through this program?
You may collect and recycle any brand of waste thru this recycling program.
What happens to the waste?
Once collected, the waste is broken down and separated by material. Plastics are cleaned and pelletized to be recycled into be new products, such as picnic tables and park benches. Metal materials are sent for smelting and conversion to new alloys.
Does my shipment have to weigh a certain amount before I can send it in?
No, your shipment can be any size. However, larger shipments are usually more eco-friendly and reduce the environmental impact even further.
Sign up for Planet Kind emails and be the first to know about future recycling programs.