How to Recycle Planet Kind Skincare and Shaving Products
How to Recycle Planet KIND Skincare and Shaving Products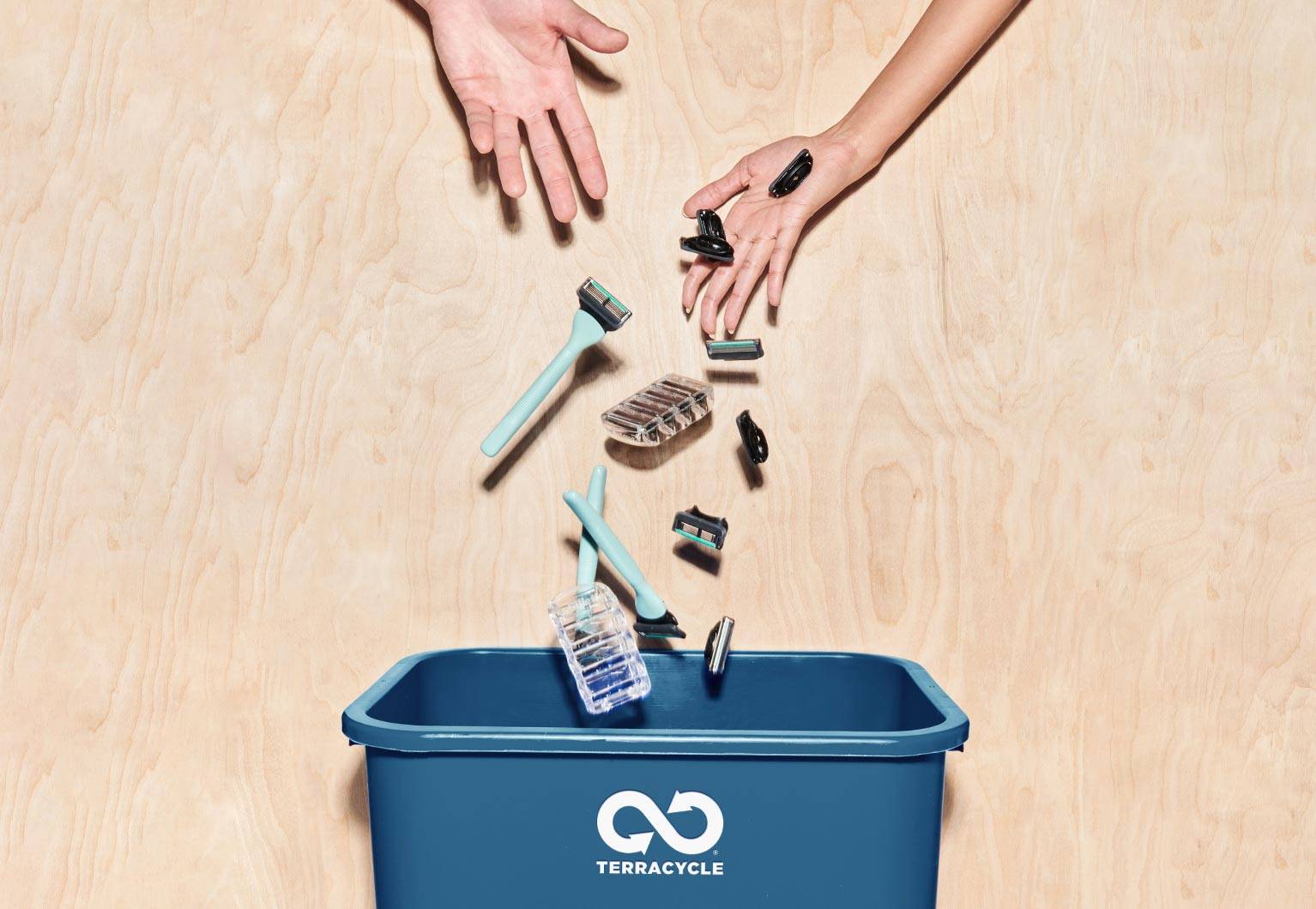 How to Recycle
Planet Kind Skincare and Shaving Products
At Planet Kind, we're on a journey to a kind future with a thriving planet. The key to reaching that beautiful, bright place? You. The person reading this right now. To be more kind to our planet we've taken the first step by making self-care products with recycled and recyclable materials. Step two is kind people buying our products, using them, and recycling them. That's where you come in, and to help you brush up on your recycling skills - here's a quick guide on how to recycle Planet Kind, for everyone from recycling rookies to people with a compost pile in their backyards right now.
Planet Kind Curbside Recycling
This is the kind of recycling you've likely been doing for years, but it never hurts to brush up on the basics. Planet Kind packaging (paper, plastic bottles and aluminum) is widely accepted through most curbside recycling programs—just be sure to check your local program to confirm, as each program is a little different. Unfortunately, the clear case that holds razor cartridges cannot currently be recycled curbside. While we work on a better solution, you can recycle it with TerraCycle® (more on that later). As for the paper materials used with our razors and blades, we worked with the Forest Stewardship Council (FSC) to make sure all are sustainably sourced. All in all, recycling Planet Kind is simple and easy!
The following Planet Kind products can be recycled curbside:

Planet Kind razor handles are made with 60% recycled plastic and are meant to last years. Our blades are also designed to last for up to a month of close shaves. But all good things must come to an end, even amazing shaves. However, when the time does come to dispose of these items, we want to make it easy to do the kind thing.
Unfortunately, most razors can't be recycled in curbside programs because of the nature of the construction of the blade and handles—most recycling centers deem them too difficult to break down. That's why we're excited to partner with TerraCycle to create the world's first national razor recycling program. It's quick, easy and dare we say, fun (if you're super into recycling like we are).
The following Planet Kind products are recyclable through our partnership with TerraCycle: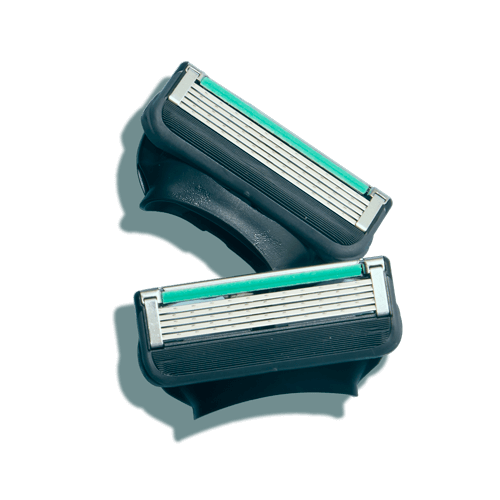 How Does TerraCycle Work?
Get started by signing up with TerraCycle. There you can receive a tracking code to recycle from home or find a local TerraCycle recycling drop-off. Through our partnership with TerraCycle, we will be accepting ALL blades, razors and non-recyclable packaging, which means you can even recycle your old products as you make the switch to Planet Kind.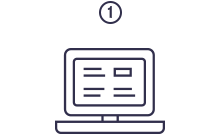 Go to Terracycle.com and sign up. In just a few clicks you can register for a recycling program that's literally changing the world, one blade at a time.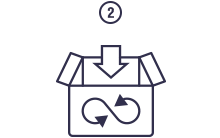 After a month of shaves, don't throw those blades in the trash. Instead, collect them at home or kick your kindness up a notch and request a public bin for your gym, office or college.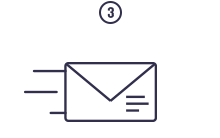 SEND RAZORS TO BE RECYCLED
Print a shipping label* and send blades and razors collected to TerraCycle for recycling or drop them off at the closest public bin. Optional Step: Wish your old razors good luck on their new life and thank them for all the good times you had together. And then you're all set.
*Shipping cost not included
Have more questions about Planet Kind and our commitment to your skin and our planet? Check out our Frequently Asked Questions.