Making Shaving Kind For the Planet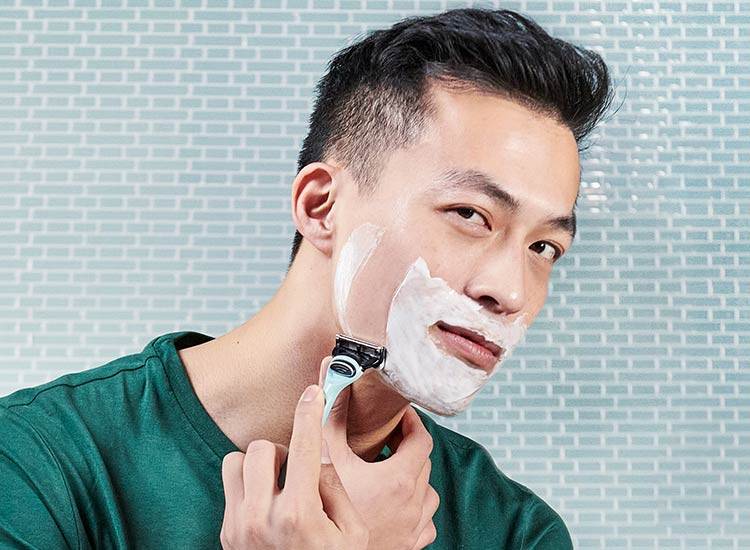 Making Shaving Kind
For the Planet
At Planet Kind, our mission is to make grooming products that are kind to skin and the planet – and, for us, that starts with shaving. In general, shaving can cause a lot of unnecessary waste if you're not careful. While we're not perfect, we've worked hard to make our shaving system as eco-friendly as possible – and make it easy for you to minimize your impact while getting a really good shave. Together, we can all take steps to make grooming better for everyone.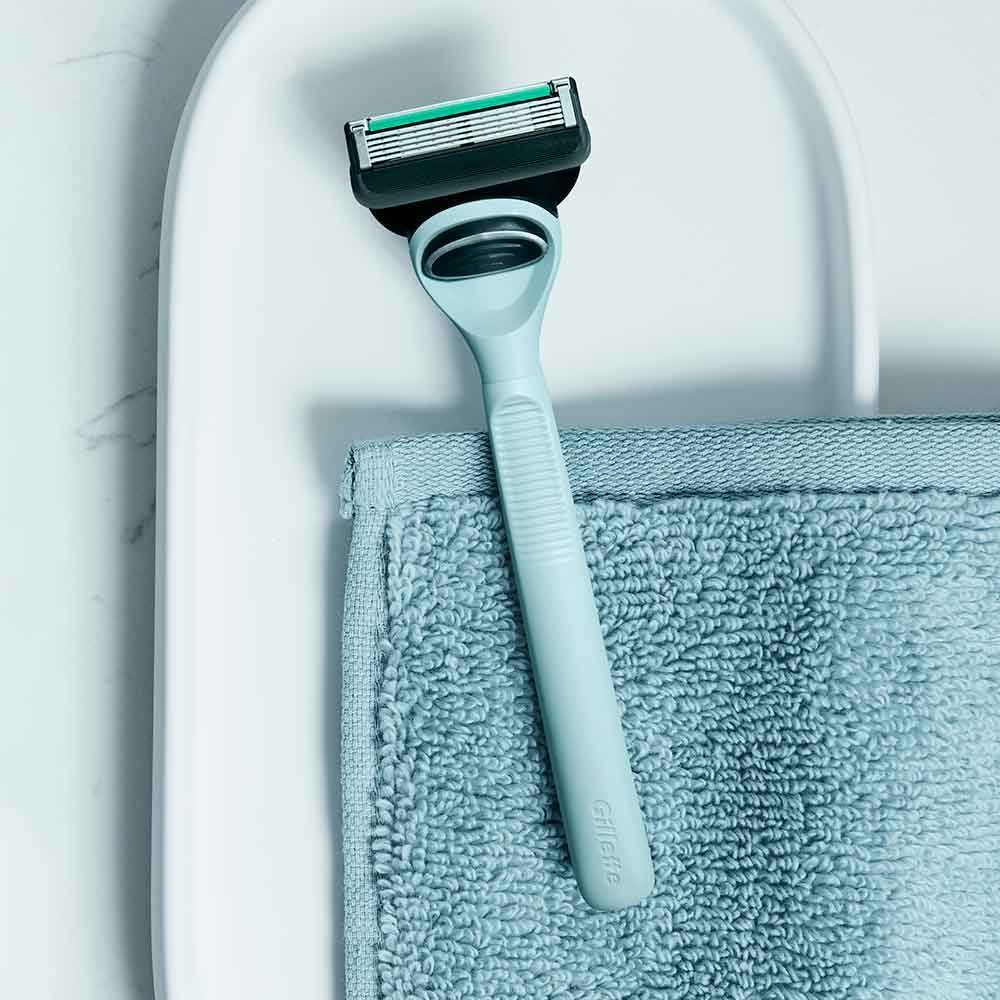 Using a 'system razor' (one that includes a reusable handle and blade refills) like the Planet Kind shave set creates less waste than disposable razors. That's because blade refills typically last longer (up to one month of shaves) than disposable razors and don't come with extra baggage like throwaway handles. Our reusable razor handles are made with 60% recycled plastic. In fact, one Planet Kind razor handle uses the equivalent of one used plastic water bottle. And they're made to last.
Plus, thanks to our partnership with TerraCycle®, our razor handles, blade refills and plastic cartridge cases are all recyclable.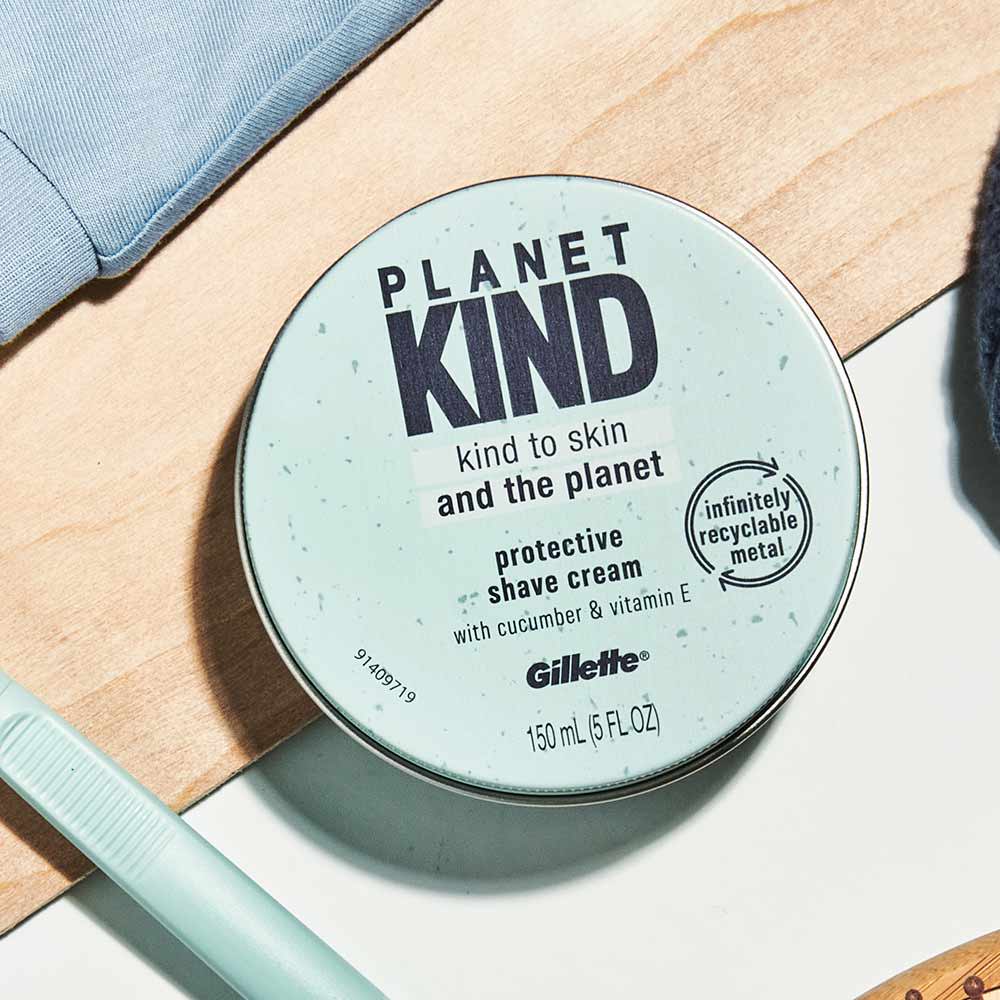 Planet Kind shave cream comes in a durable, rust-less aluminum container that is infinitely recyclable. When you've finished using the skin-friendly shave cream inside, you can either recycle it curbside or repurpose it as extra, handy storage at home (and recycle it later). An aluminum jar was a great alternative to aerosol cans or bottles with a pump, both of which cannot be recycled and can lead to more waste.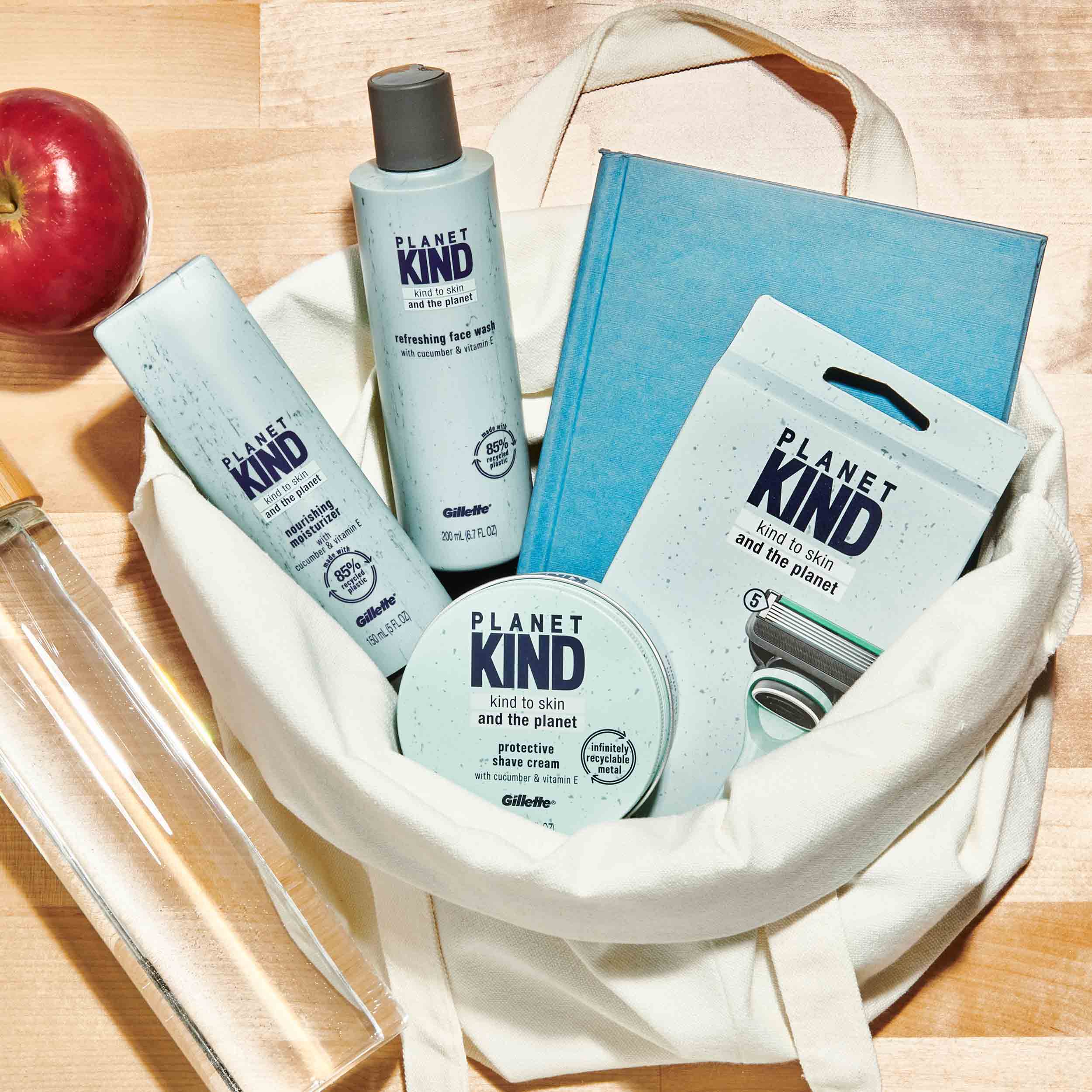 In addition to our 100% recyclable products, our packaging (like our blade refill box and any informational inserts) is made with 85% recycled paper and has been certified by the Forest Sustainability Council to have come from sustainably sourced forests. Our razor trays are made with 100% recycled content and use the same materials that keep your eggs safe.
How To Develop A Kind Grooming Routine
You can help make shaving kind to the planet, too. All it takes it a few simple steps:
Start by turning off the tap water when you're not using it – and turning down the temperature of the water, too. Why? Hot water uses more energy than cool water.
Opt for a razor system instead of disposables. This will help you reduce any unnecessary waste – and often means you'll be getting a better shave, too.
Try not to damage your razor blades by tapping them against the sink or rubbing them on a towel and always store the razor correctly after you shave. This will help you increase the longevity of your blades (helping the earth), while also ensuring you get the best shave possible (helping your skin).
Recycle your razor refills and any packaging. Planet Kind has partnered with TerraCycle to make recycling your razor easy. Just follow the instructions here.