BRINGING OUT THE BEST IN THE WORLD AROUND US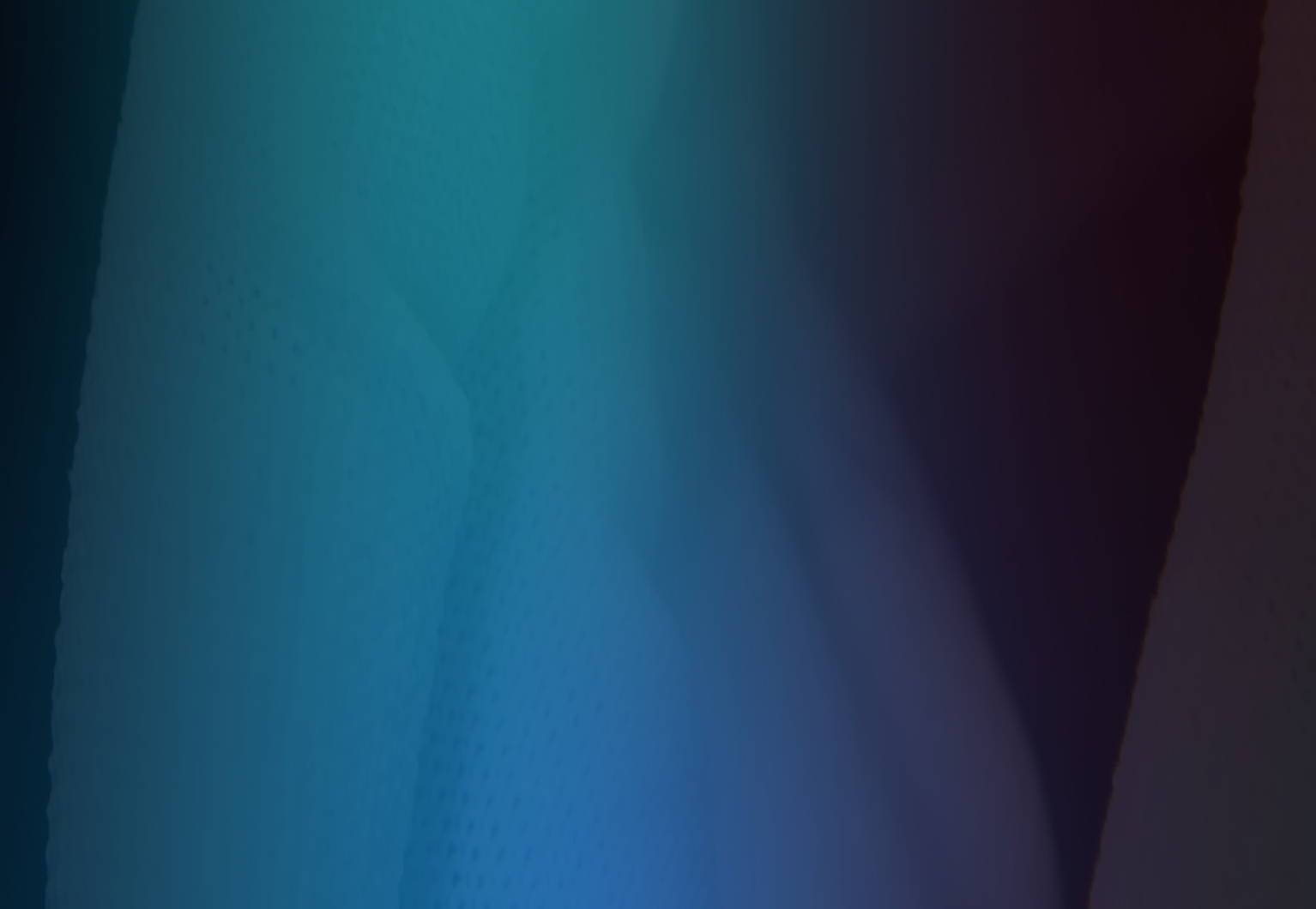 BRINGING OUT THE BEST IN THE WORLD AROUND US
Gillette is committed to inspiring every man, at every age and life stage, to be the best he can be. Our vision is to deliver incredible grooming experiences, while leaving the world a better place for every generation.
As a grooming leader for over a century, we know the importance of leaving a strong legacy. That's why we are making social and environmental programs an integral part of everything we do. We want our brands to serve as a force for good today, tomorrow and well into the future.
More than 800 million consumers around the world trust us for their grooming needs. Our goal is to provide these men and women with the best possible grooming products while
protecting our planet's resources.
We want to help set a new standard of environmental excellence by using fewer resources by the year 2030. To do this, we plan to improve our environmental footprint across many important areas like packaging, product waste, water conservation, manufacturing operations and our supply chain. We are also fully committed to providing consumers with the highest quality products and using safe ingredients they can trust.
As we work to do our part to protect our planet, we have set clear goals and have made some important strides forward in several areas:
REDUCING PRODUCT & PACKAGING WASTE
for a high-quality experience that consumers can rely on.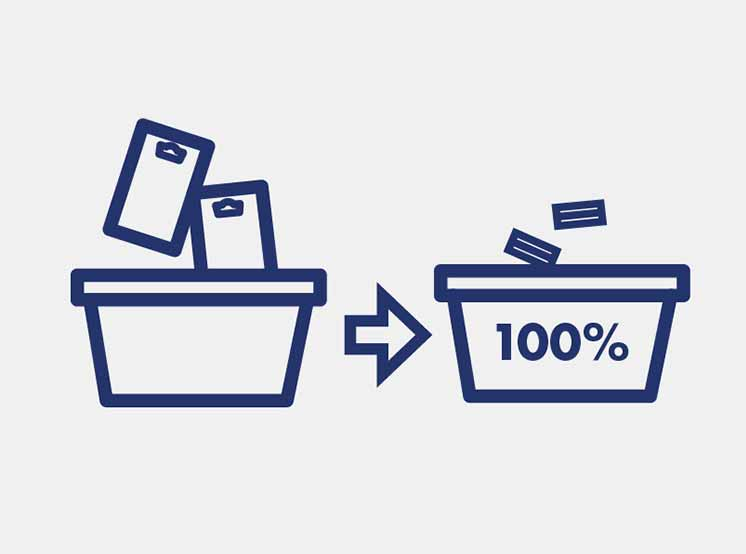 We are working to achieve 100% of packaging to be recyclable by 2030 with significant progress made by 2023. In addition, the company will increase post-consumer recycled (PCR) content in its offerings.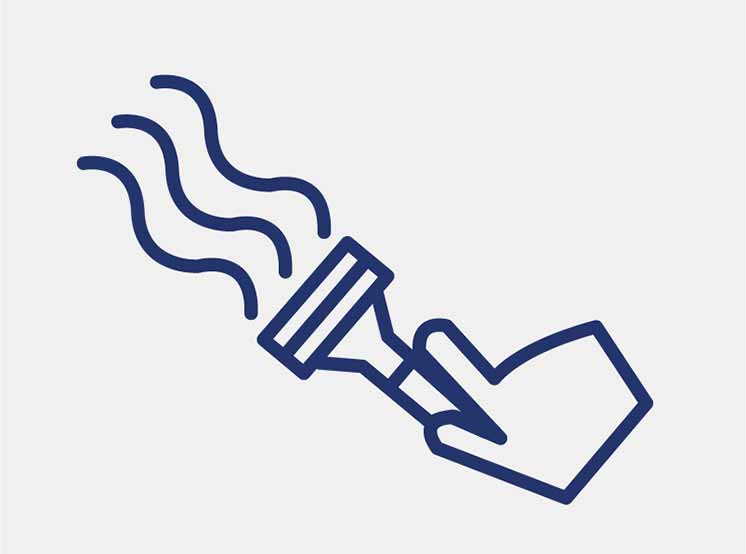 Our refillable razors (like Fusion and Mach3) will provide up to one month of close, comfortable shaves and these handles will last for years!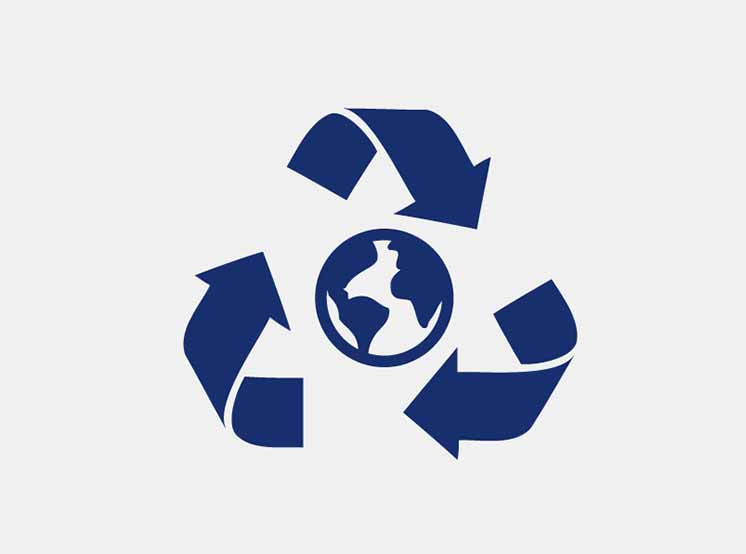 We launched the first razor recycling program in partnership with Terracycle in the U.S. in 2019, enabling consumers to return all types of razors for repurposing. We are now working to bring this program to more locations around the world.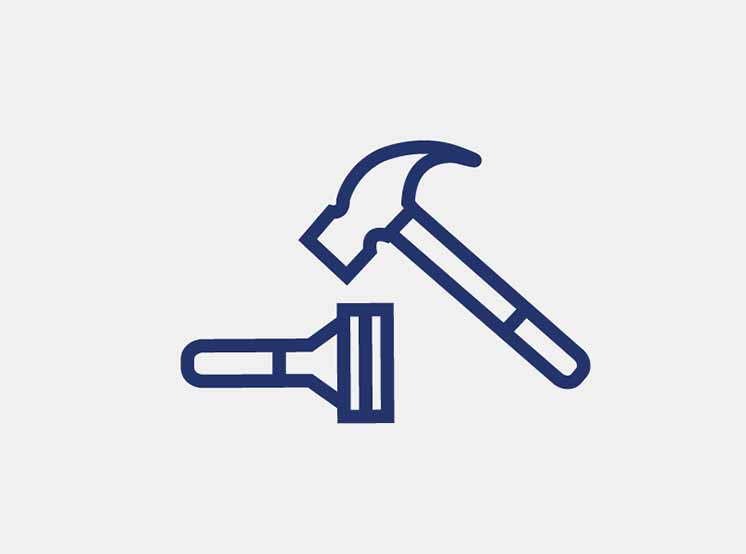 We are testing new durable packaging in several markets to help discourage packaging disposal and conserve resources.
IMPROVING OUR MANUFACTURING OPERATIONS & SUPPLY CHAINS FOOTPRINT
Making improvements to further reduce our energy, water, waste and emission in the future.
Zero Manufacturing
Waste to Landfill
We're proud that we have achieved 'Zero Manufacturing Waste to Landfill' status across our global network of plants – and were one of the first in the industry to do so.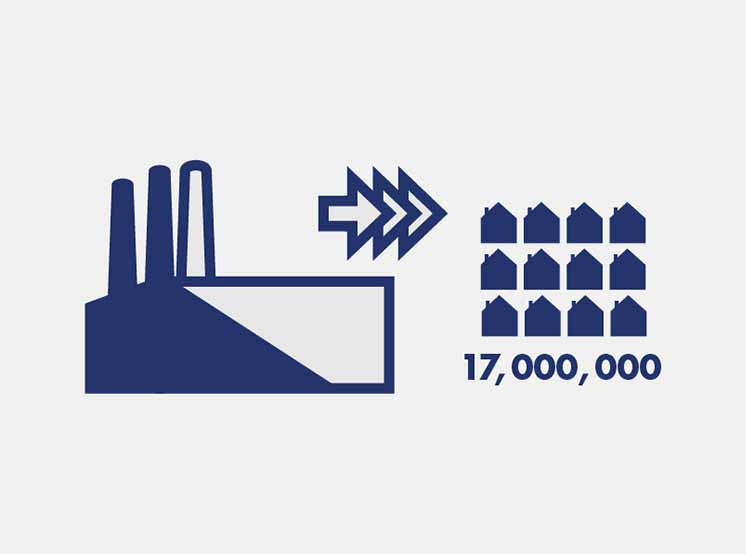 We've reduced our energy use across our plants over the last ten years by 392,851GJs (Gigajoule). This is enough energy to power more than 17 million homes. We are committed to do more – and are working to achieve 100% renewable purchased electricity by 2030, and reduce greenhouse gas emissions for manufacturing by 50%.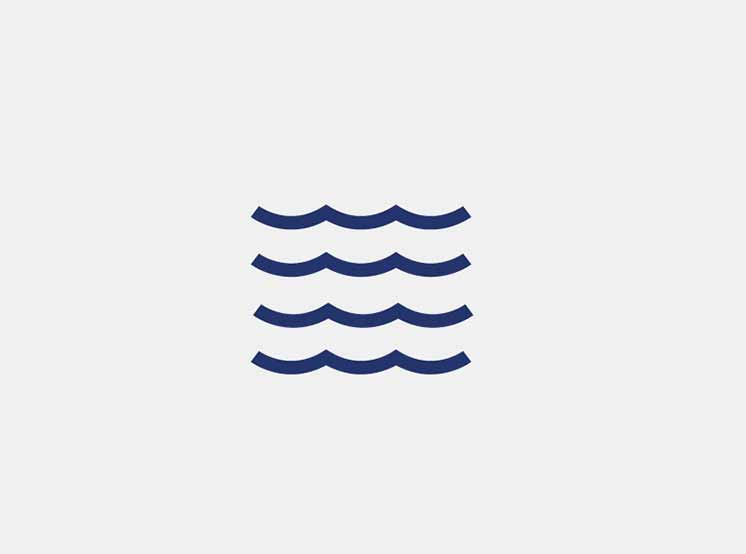 We plan to achieve a 35% reduction in water consumption per production by 2030.
DELIVERING TRUSTED
PRODUCTS & INGREDIENTS
for a high-quality experience
that consumers can rely on.
Every new Gillette product is responsibly tested by thousands of consumers before launch.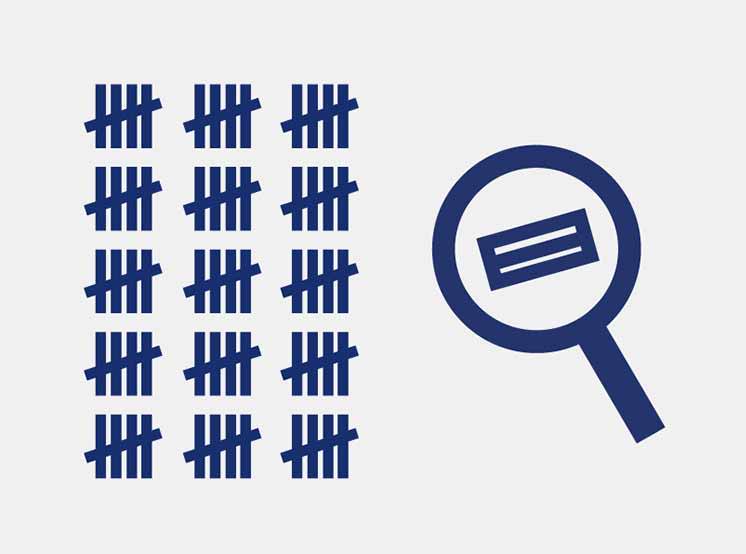 We test every new Gillette razor with thousands of consumers before launching; and inspect every Gillette razor blade over 75 times on average.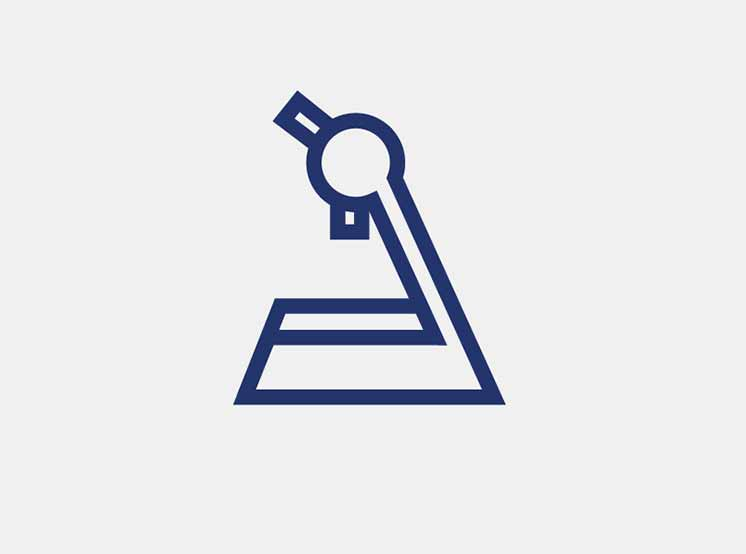 We lead the industry in R&D with experienced scientists, researchers and engineers – and have been making razors for well over a century.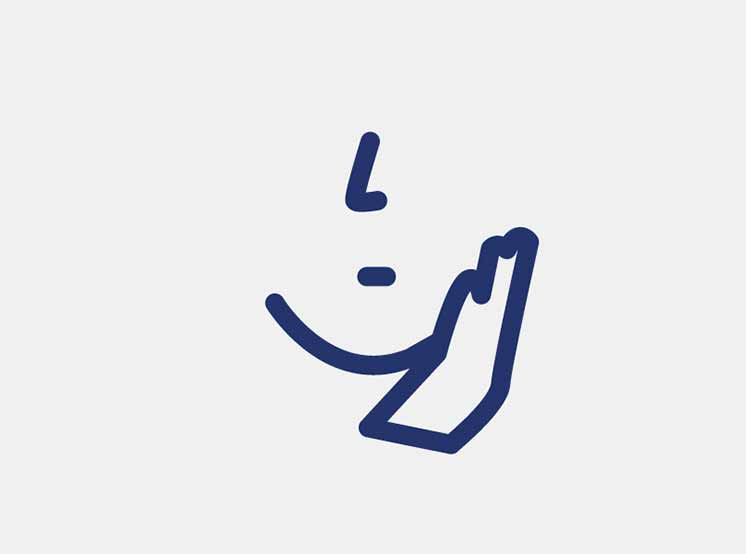 Our products are endorsed by dermatologists around the world, including leading scientific organizations like the Skin Health Alliance, the British Skin Foundation, Dermatology Review Panel (DRP) in Canada and the Deutsche Haut- und Allergiehilfe (DHA) in Germany and more.
We participate in the Smart Label program in the U.S. to promote ingredient transparency for consumers. We are also working to include product ingredient lists on our websites around the world.
IMPROVING HOT WATER CONSERVATION
by exploring ways to conserve water during and after the shave.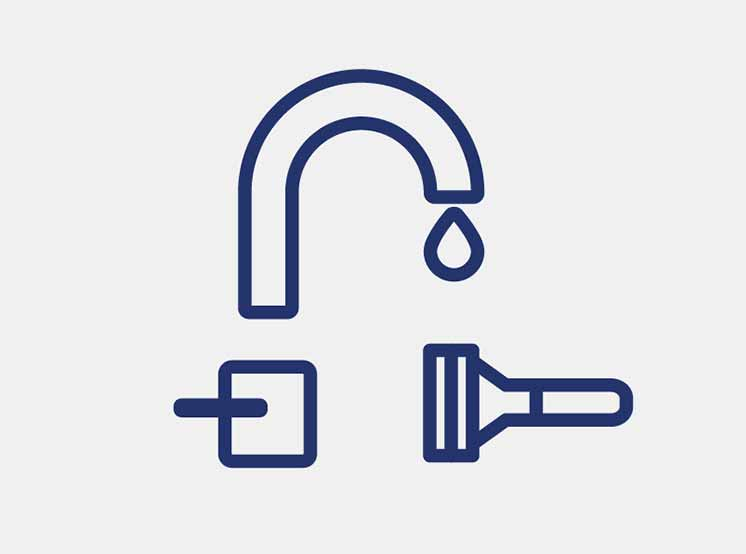 Our razors include blades that are designed for easy rinsing to reduce the time and water required during the shave.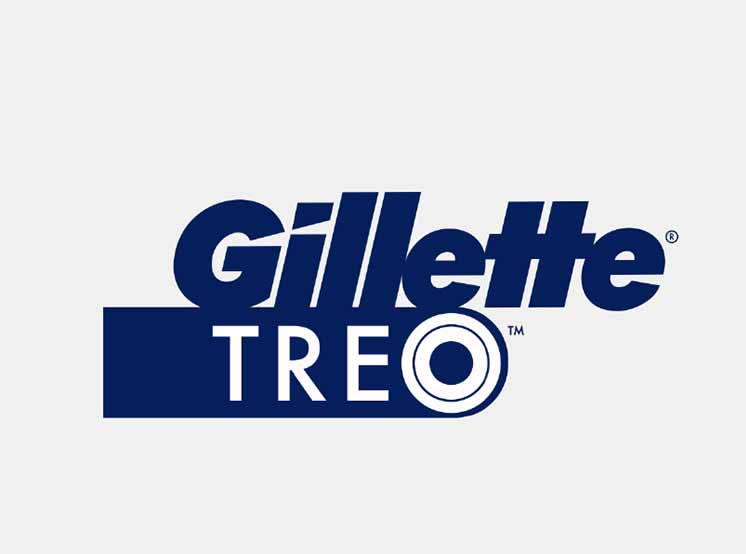 We introduced the world's first waterless razors for 'assisted shaving,' Gillette TREO, designed to improve the lives of the millions of men and women who need day-to-day caregiver support.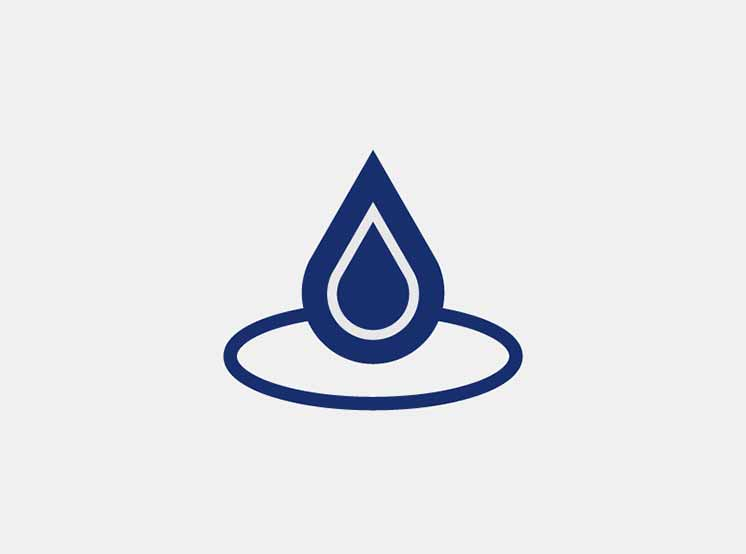 We are committed to raising awareness to help conserve water during the shaving process.